Going Reptile: How Engaging Your Inner Lizard Leads to More Fulfilling Work and Personal Relationships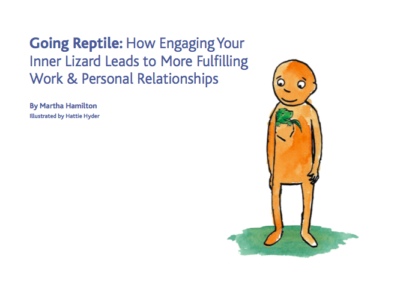 We do it all the time, in blatant and not-so-blatant ways.
Someone rages or storms out of a room – they lose it. That's the blatant form, where going reptile is easy to recognize.
Much harder to detect are its subtler forms, which, you might be surprised to learn, are almost always present.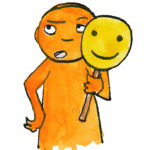 The cost of these subtler forms of Going Reptile is enormous, with far more impact than most of us realize. Difficulty with collaboration, diminished productivity, and an inability to access needed capacities affect us all—as individuals, lovers, teams, companies.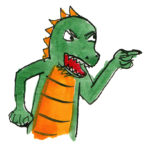 The book, Going Reptile, takes the reader on a playful journey through understanding, recognition and what to do when either they or someone they know goes reptile. Get it now!